Join us June 29 - July 4, 2018
Presenting & Fireworks Sponsor: Little River Band of Ottawa Indians
Presenting & Fireworks Sponsor: Little River Casino Resort
Enjoy parades, fireworks, fairs & more!
Explore the "World of Arts and Crafts"
Join us June 29 – July 4, 2018 for the 82nd Manistee National Forest Festival
This is the signature festival for the Manistee Area Chamber of Commerce. Hosted every year over the 4th of July/Independence Day Holiday, the Manistee National Forest Festival is a Manistee County tradition stretching back over 80 years.
Drawing thousands of tourists to the area along with many residents returning with ties to the community, this festival embodies the idea of "Community" that so many love about this area. Each year, the Forest Festival highlights events such as the Manistee World of Arts & Crafts, Independence Day Parade, Fireworks over Lake Michigan, Festival Marketplace, carnival and much more!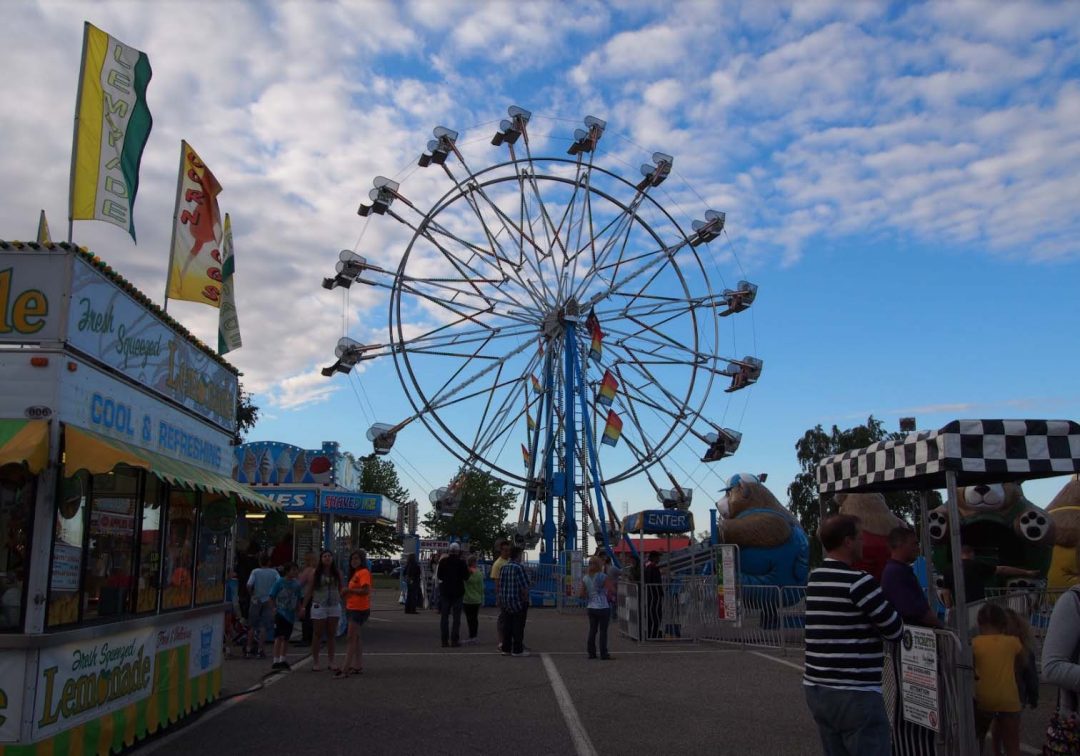 Number of Fun Festival Days
Number of Events throughout the Festival
Number of people anticipated to attend
Time until the 82nd Annual Manistee National Forest Festival
Special Thanks to our 2018 Event Sponsors!
Another Manistee National Forest Festival has come and gone, and we would like to give a HUGE thank you to all of our sponsors:
Presenting & Fireworks Sponsors - Little River Band of Ottawa Indians and Little River Casino Resort,
Title Sponsors - RAM, Watson Country, DTE Energy Foundation and West Shore Bank
Champion Sponsors - 9&10 News, Ludington Beverage, Manistee Ford, Martin Marietta, Packaging Corporation of America, and Vacation Trailer Park & Vacation Trailer
Festival Supporters - 4Front Credit Union, Boyer Insurance Agency, Consumers Energy, Dr. Shrink, Filer Credit Union, Knizacky Insurance Agency, Manistee World of Arts & Crafts, Morton Salt, Munson Healthcare Manistee Hospital, Ramsdell Inn & TJ's Pub, Salt City Kettle Corn, Top Line Electric, Will Zoscsak Logging & Trucking.
We'd also like to thank all of our volunteers, everyone who attended the events and a special shout out to all the smiling faces of the Public Works Employees (the smiling faces pictured below) for all the set up for the event, you guys rock!
We look forward to what the 83rd Forest Festival holds!
Presenting and Firework Sponsors
The Little River Casino Resort and Little River Band of Ottawa Indians are the Presenting and Firework Sponsors for the Manistee National Forest Festival. Without their generous support the organizers and volunteers would not be able to bring in the attractions, events and continue the signature events that have made this Manistee County's premier festival for 82 years. This year their contribution will triple the Fireworks show and has it synchronized to music! You will not want to miss the display on Tuesday July 3rd.