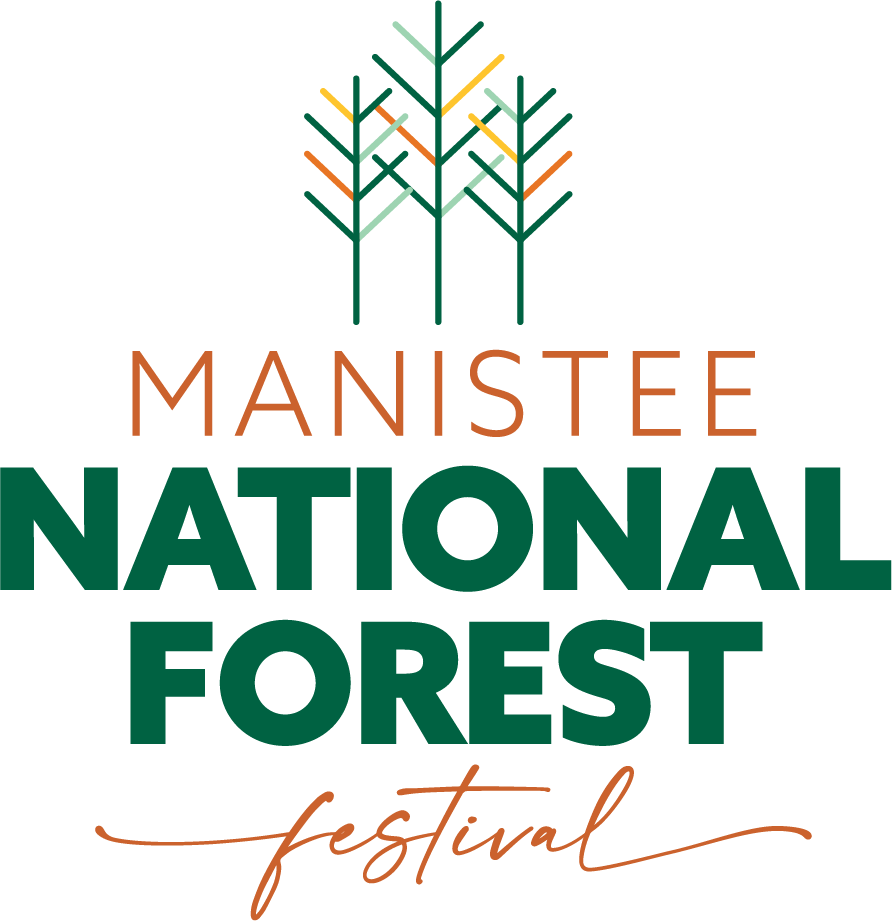 Contact the Event Organizers
Manistee Area Chamber of Commerce
---
The Manistee National Forest Festival is organized by the Manistee Area Chamber of Commerce.  If you are interested in any event information, we encourage you to review the most up-to-date event schedule located here.  For general inquires, parade entries, and all other inquires, please select the appropriate link below:
Festival Marketplace (Douglas Park/First Street Beach)
---
Manistee Area Chamber of Commerce
Phone: (231) 723-2575
Manistee World of Arts & Crafts (5th Avenue)
---
Anne Vadedoncoeur
*The Chamber does not organize this event please utilize the contact information above for all inquiries.  
Forest Festival Parade 
---
Manistee Area Chamber of Commerce
Phone: (231) 723-2575
Contact the Manistee County Tourism Authority
---
The Manistee National Forest Festival is promoted by the Manistee County Tourism Authority.  For information related to other visitor resources, lodging information, attractions in the region, additional event dates, etc. please select the appropriate item below: