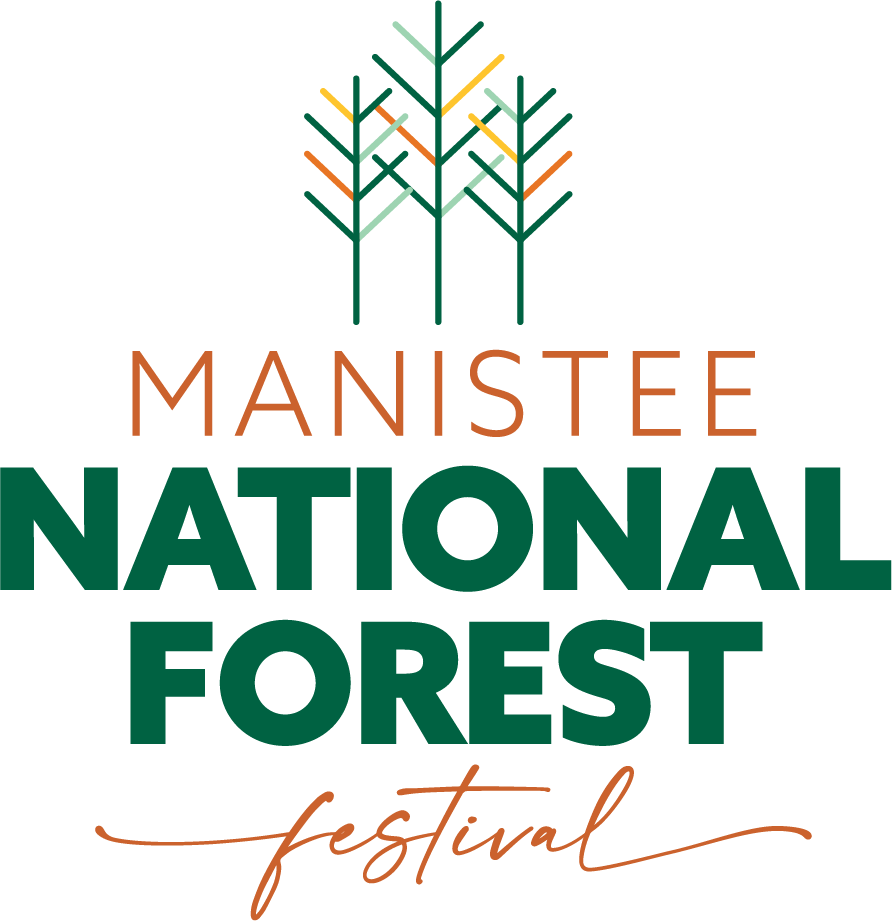 Parade
Thank you for your interest in being a part of the 2022 Independence Day Parade. The parade will be held on Monday, July 4th at 10:00 AM located on River Street. Please contact kenk@boyeragency.com if you have any questions regarding your application.
**No applications will be accepted after June 20, 2022.
**NO ENTRIES WILL BE ACCEPTED ON THE DAY OF THE PARADE!