The Manistee National Forest Festival will take place July 1 – July 5, 2021 
This is the signature event of the Manistee Area Chamber of Commerce. Hosted every year over the 4th of July/Independence Day Holiday, the Manistee National Forest Festival is a Manistee County tradition stretching back over 80 years.
Drawing thousands of tourists to the area along with many residents returning with ties to the community, this festival embodies the idea of "Community" that so many love about this area.
Each year, the Forest Festival highlights events such as the Manistee World of Arts & Crafts, Fireworks over Lake Michigan, Carnival and much more!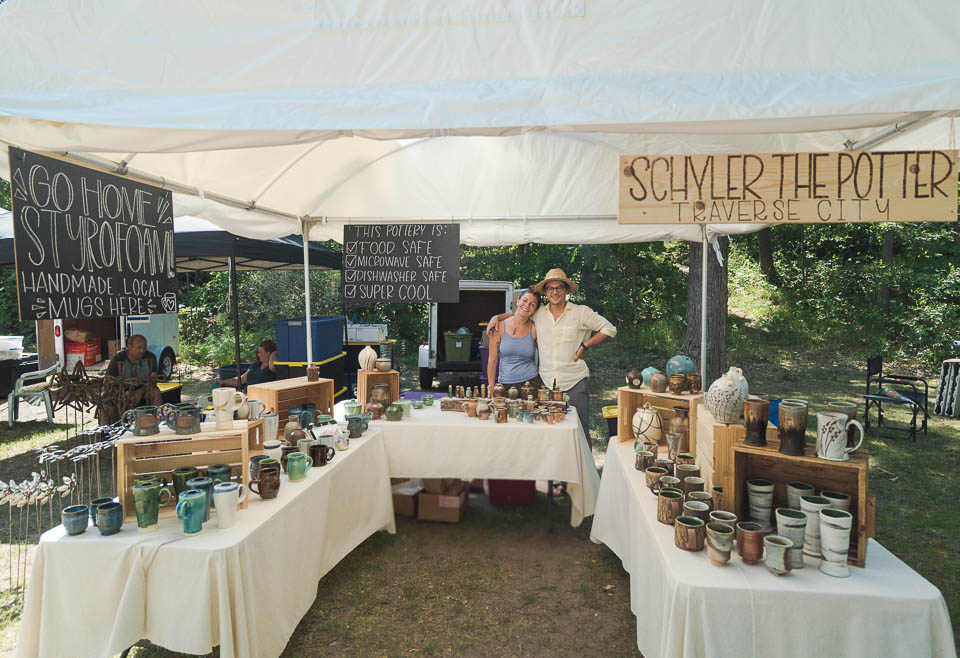 The Manistee National Forest Festival couldn't happen without our generous sponsors, dedicated volunteers and faithful attendees!
Number of Fun Festival Days
Number of Events throughout the Festival
Number of people anticipated to attend
Time until the Manistee National Forest Festival